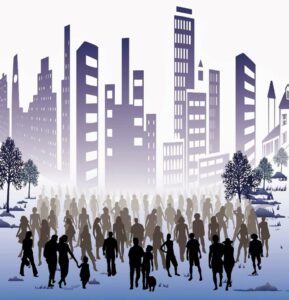 "Hey you! Yes, YOU. Did you know Strength in Support also has services for you too?!
If you are a family member of a veteran or active-duty member we are here for you. So, to all you mothers, fathers, wives, husbands, children, sisters, brothers, cousins, aunts and uncles…
We are HERE. Take advantage of our free to low cost services.
To learn more about our three pillars visit www.strengthinsupport.org"
Click here to learn more about Strength in Support.