Leo's Story
The Origin of the Foundation

"Only when we give joyfully, without hesitation or thought of gain, can we truly know what love means." – Leo F. Buscaglia
Visit The World of Dr. Buscaglia to learn more about his inspirational life. Take his challenge to see the good in everyone and the beauty in God's world … and express it!
Our Purpose
The mission of the Leo Buscaglia Foundation is building community spirit by helping people to help others. To see a list of some of our grant recipients, please visit our Report to Contributors area.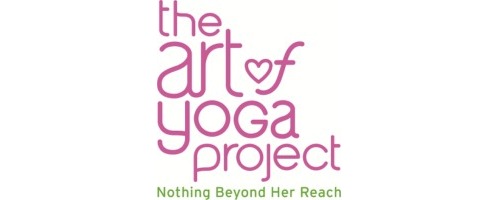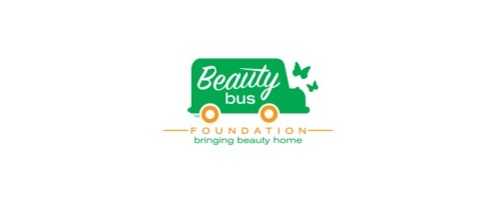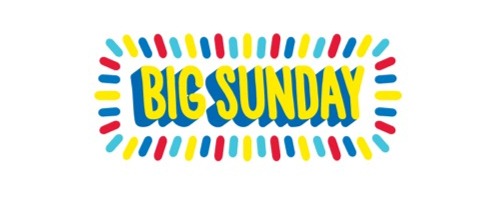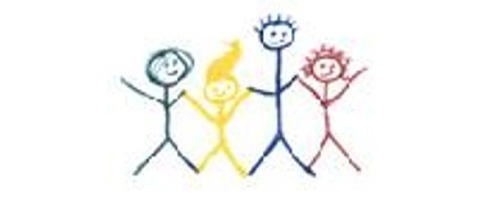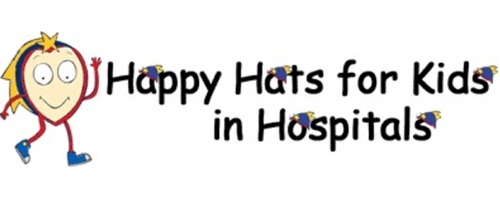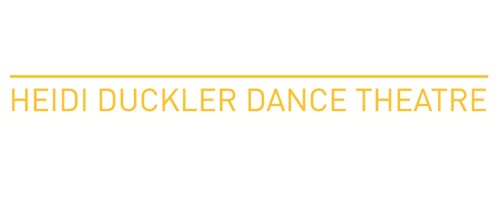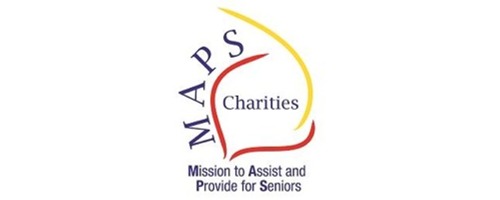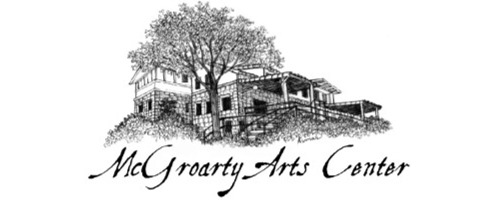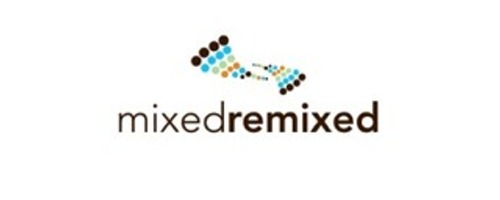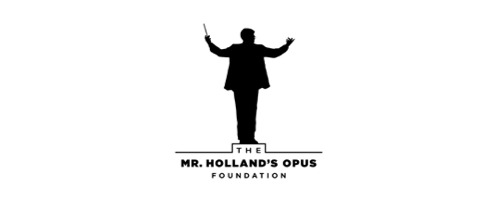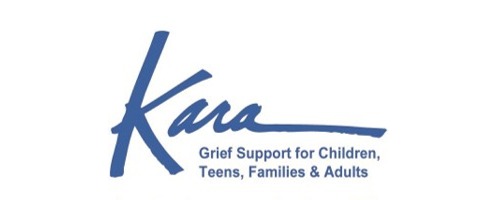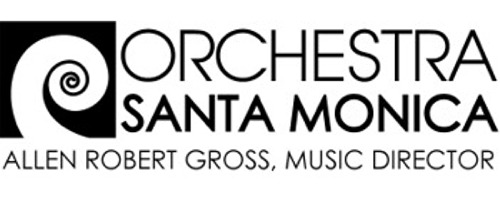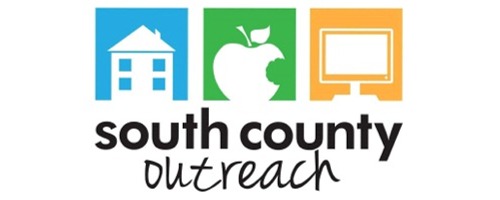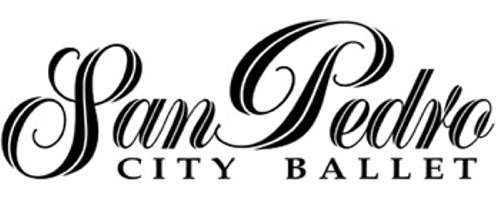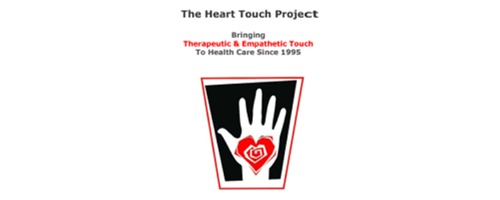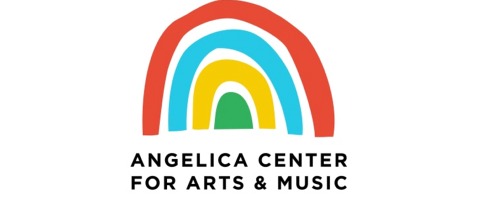 How We Do It – We Need Your Help
We depend on your support to enable us to continue to find and fund worthy organizations. We know that giving comes in many forms, so we encourage your involvement with The Leo Buscaglia Foundation in any way and in any amount. Please consider making a tax-deductible donation to the Foundation by clicking here or on the button below. The Foundation is a 501 (c) (3) organization. We appreciate you and we can't do it without you!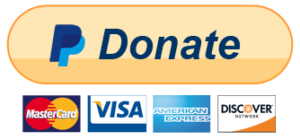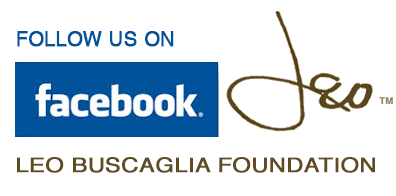 Dr. Buscaglia's Books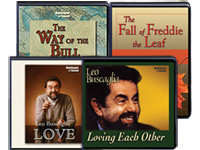 Perhaps only one man has had the privilege of answering all of life's questions about love — the late Dr. Leo Buscaglia. This precious man dedicated most of his years to the pursuit of the understanding of what love is and how we can all embrace it.
Loving Each Other (purchase now!) If you long for stronger, more creative and more rewarding relationships, this program gives long-overdue answers to your most important questions about love. Leo teaches us how to be fully human with all the joy, growth, laughter, tears, hugs and graciousness that come along with the human experience. You'll learn the healing power of forgiveness, the secret of maintaining close, loving ties and much more in Leo's Loving Each Other program. Love: What Life is All About  (purchase now!) In this runaway bestseller, Leo shouts, he pleads, he laughs, and he whispers as he shows us that love is a skill you can learn — just as you learned to walk and talk. Listening to Leo in this live program is like opening a wonderful book—a book that suddenly gives you all the answers to the questions you've been asking. He gives you a simple, commonsense approach to what living fully and happily is all about. Way of the Bull (purchase now!) Join Leo on his incredible mission of self-discovery. Rediscovery and verification of ancient truths, and a search for beauty, friendship and understanding were also part of his life-changing agenda. The stirring and detailed stories of the people he met, the places he went, and the things he did on his travels provide powerful insights into our true nature and what it means to be fully human. The Way of the Bull is the work that Leo himself said he would like to be remembered for. The Fall of Freddie the Leaf (purchase now!) This memorable story illustrates the delicate balance between life and death. If you or your children have experienced grief from losing a loved one, Dr. Leo Buscaglia's profound lesson will enable you to welcome joy back into your life. This touching allegorical tale teaches all to find the courage and strength to begin living again.  

Register at the Leo Buscaglia Foundation