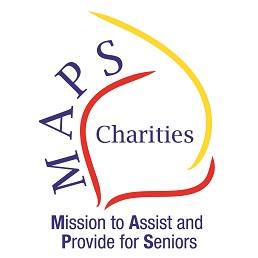 This is just one of the stories how MAPS Charites is helping the elderly.
"I am the lady that your organization helped with assistance in paying my rent. I am writing to you today to thank MAPS Charities so very kindly for being there for me in such difficult circumstances as I had found myself in.Your organization made all the difference in the world! May God be with you always…. My very best Regards, Beverly "
More Testimonials
Click here for more information on Mission to Assist and Provide for Seniors (MAPS Charities).