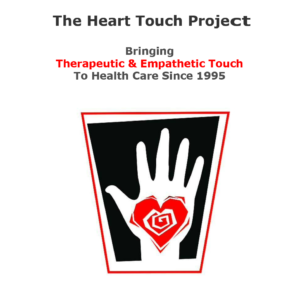 Massage therapists have an important roll on the Pain and Palliative Care Team.
They can assist in relieving physical and emotional aspects of pain.
The Heart Touch Project is now training massage therapists and those certified to touch the art and science of Pain and Palliative Massage.
The next Two day training is June 10-11.
Visit their training page here.
Click here to learn more about The Heart Touch Project.